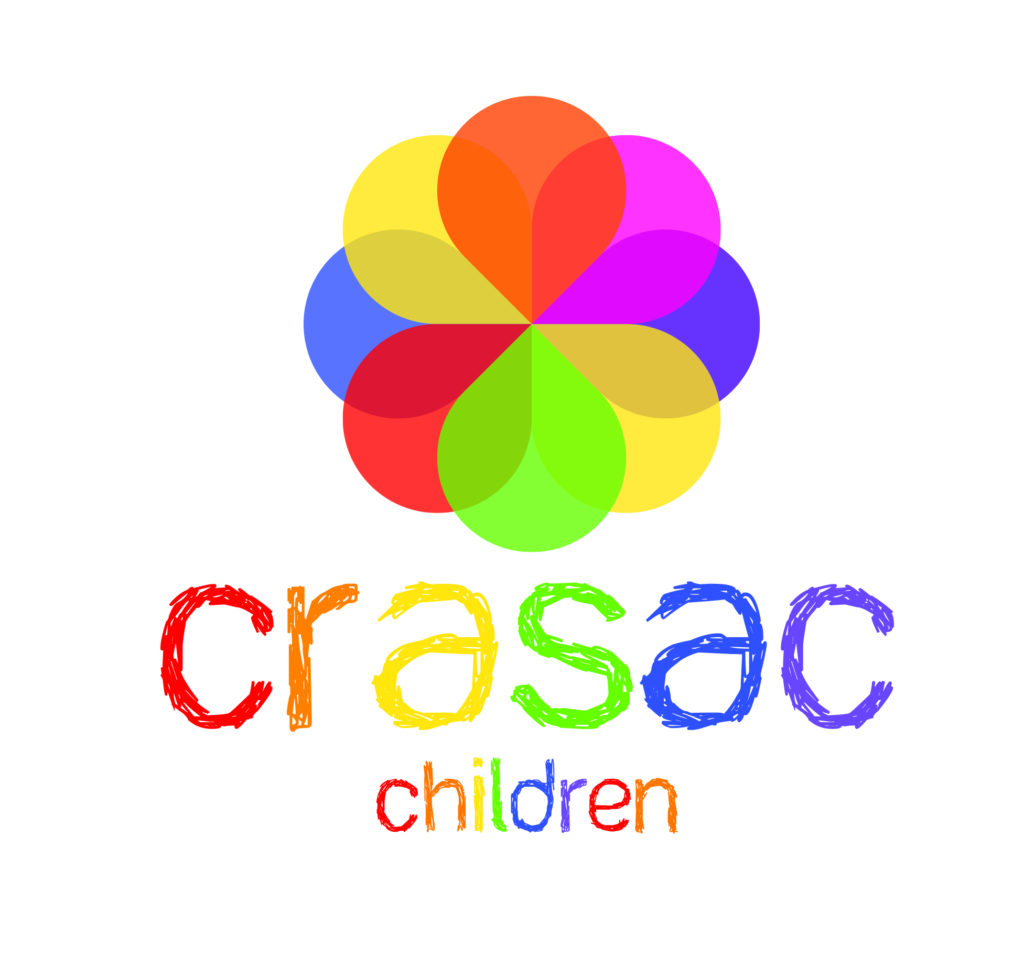 We offer a counselling service for 5-18 year olds (all genders) in a specially equipped therapy suite with specialist female counsellors. Counselling can include talking, play and creative arts and EMDR (Eye Movement Desensitisation Reprogramming).
The aim of counselling is to enable support a child or young person to explore and express their experience/s in the way that is best for them and to have these experiences and their feelings understood.

We accept referrals from parents, carers, professionals and young people themselves. Make a referral.
For those aged 5-10, we assess the child's need for counselling by talking with the adults involved in their care, prior to seeing the child, as an adult can help a child get the most out of their counselling. If you are the parent or carer of a child, you can you receive support from CRASAC – Link to parent support
All counsellors working with children and young people receive specialist training in this area and are also trained in safeguarding and child protection procedures.

Referrals are handled in line with our confidentiality
We also offer short term crisis counselling for children and young people.